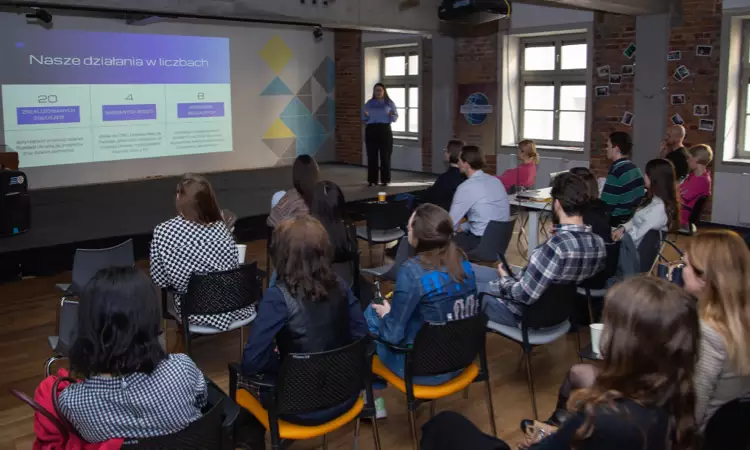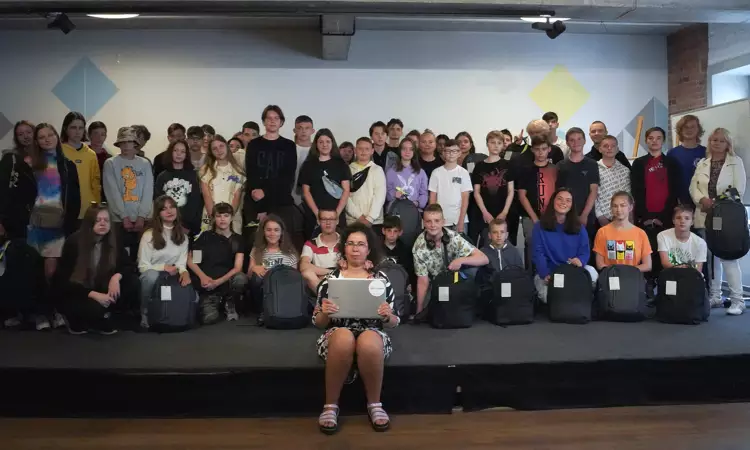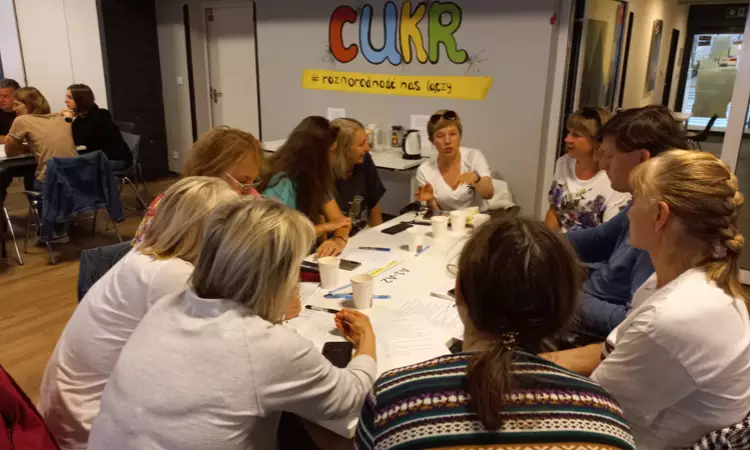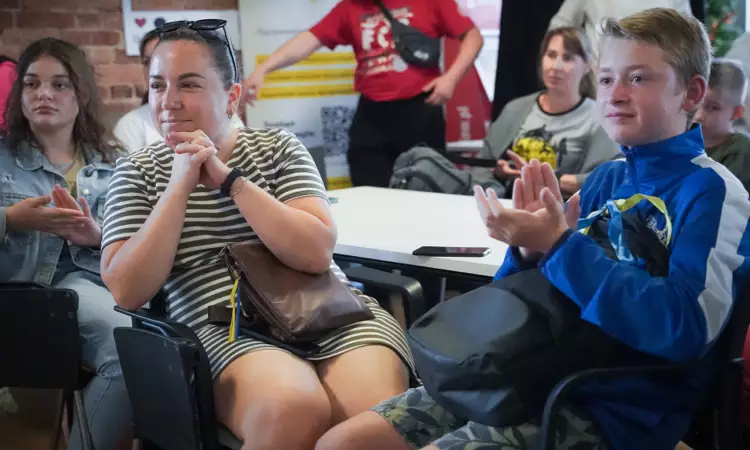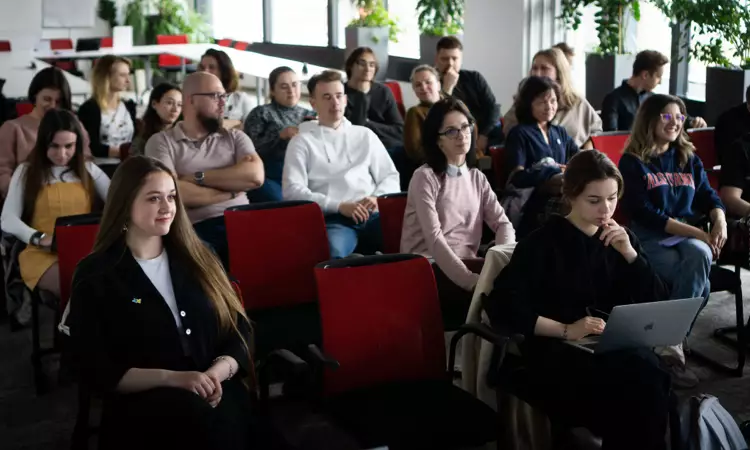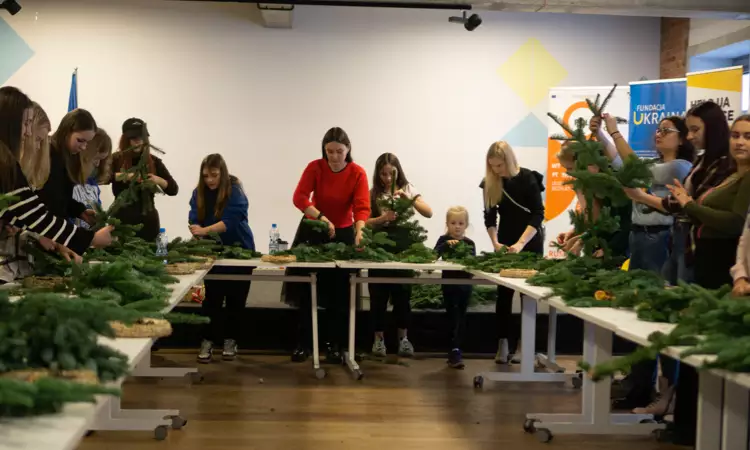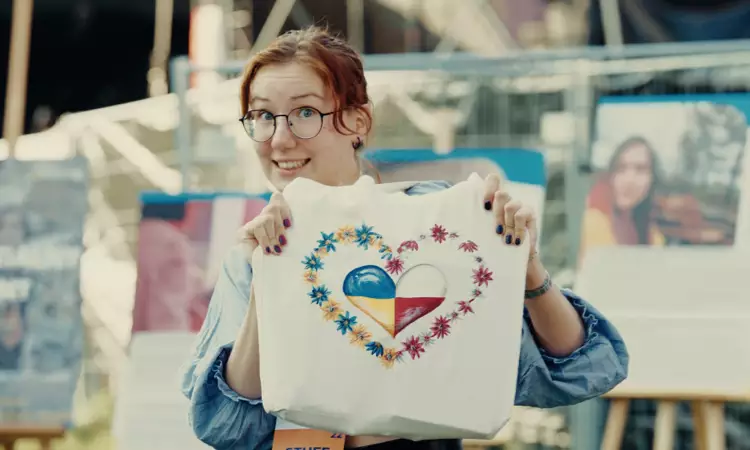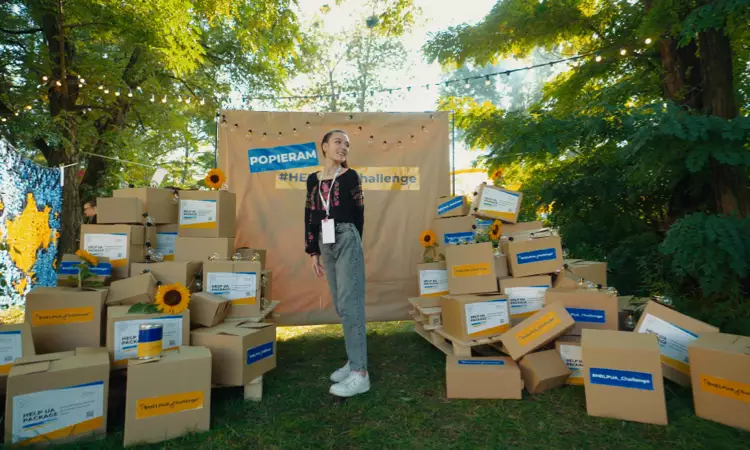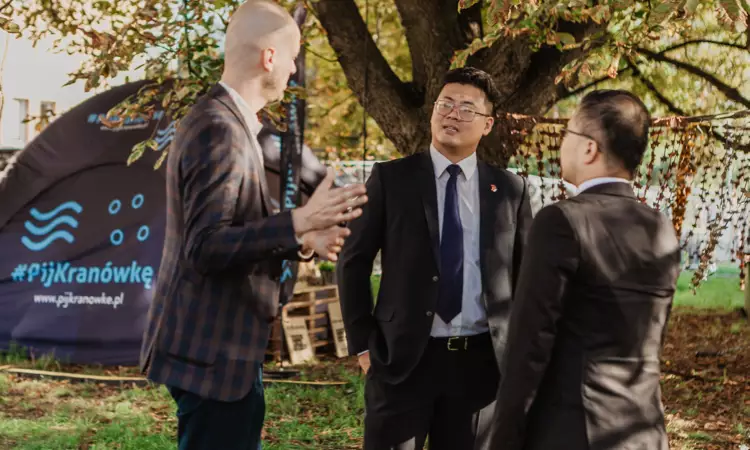 We work with people and for people__
An open platform for education and integration in the heart of the city. Cultural events, informational support, educational and social initiatives. Since 2013, Foundation Ukraine works with people and for people in the authentic multicultural environment of Wrocław.
Discover the possibilities for cooperation with Foundation Ukraine__
Do you share our values and want to support Foundation Ukraine's activities? We are extremely thankful! Find out how you can help.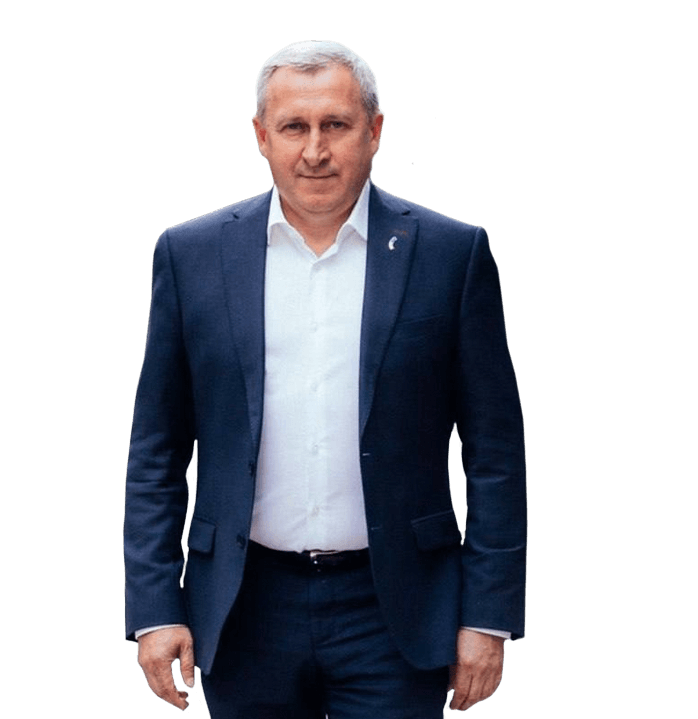 Congratulations to the Foundation. What you have achieved in the past five years sets an example for all of us. You are not closed off; you are creating a foundation for collaboration with other migrants and, most importantly, with the people of Wrocław. I am proud of the Ukrainians in Wrocław because they splendidly promote our country and cooperation with Poland.
May 29, 2018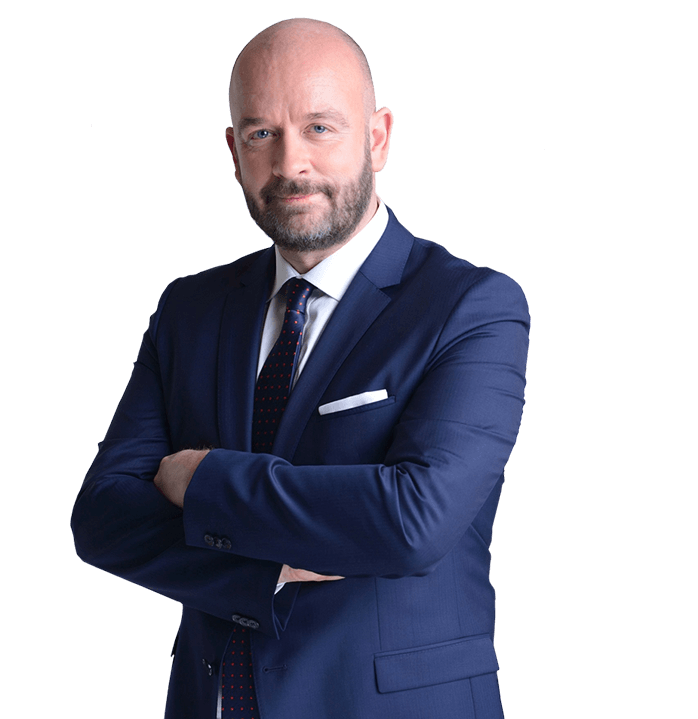 Foundation Ukraine is a significant place on the map of Wrocław. After the Russian full-scale invasion, Foundation demonstrated how efficiently it can function providing help to thousands of people, who are fleeing the war. Today, around 200,000 Ukrainian citizens live in Wrocław and thanks to the Foundation, they can truly feel like home here.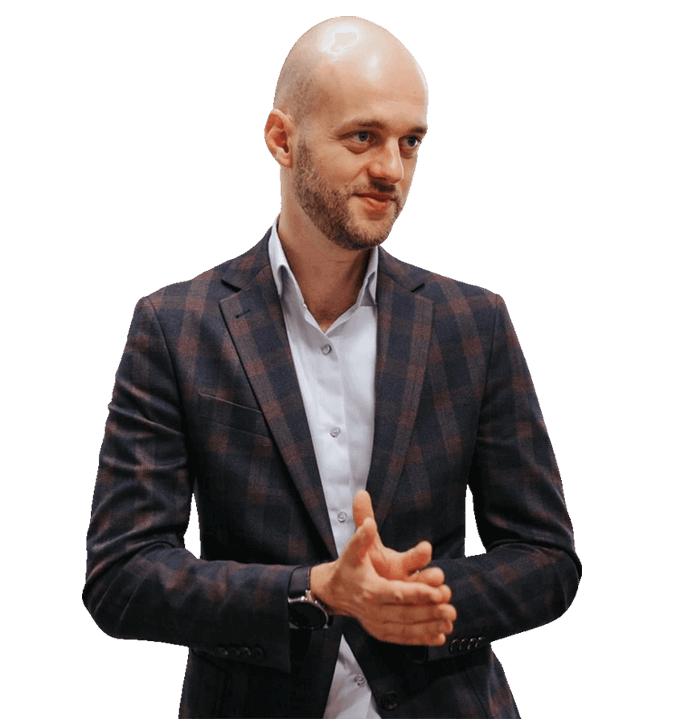 We are carrying out valuable initiatives and creating a multicultural space for education, development, cooperation and integration.
Our Results for 2022 __
26
active projects focused on helping migrants with adaptation, legalization and integration
38
intercultural assistants to help kids with migration backgrounds adapt to school
>17k
people attended CUKR events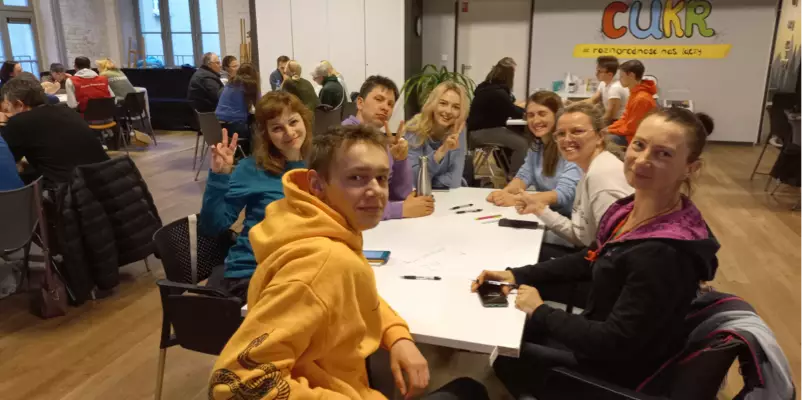 >27k
free consultations provided at IPM
>2100
tons of humanitarian aid sent to 20 cities in Ukraine
>35k
people got help at Refugee Support Center Information Point
>7 mln PLN
fundraised for Ukraine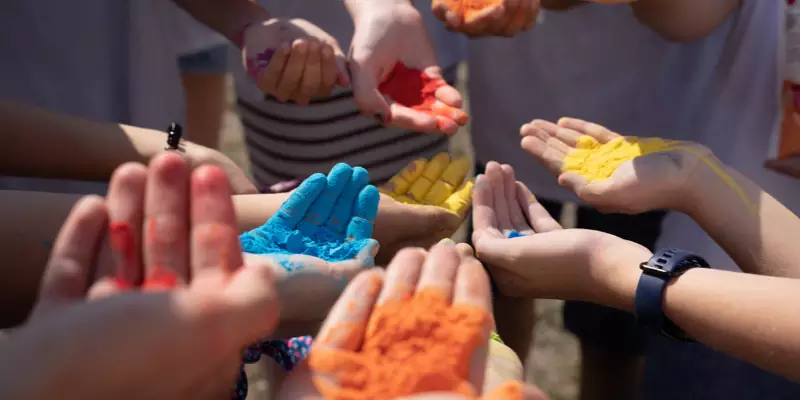 >26k
refugees accommodated in the premises of the Main Train Station in Wrocław and in the cities of the Lower Silesian Voivodeship
> 600
events organized and held

Our Partners __