Support Us
Discover the opportunities to support Foundation Ukraine's projects__
Want to support our initiatives?
Explore the ways to support Foundation Ukraine, which works towards the integration of refugees and migrants in Lower Silesia and carries out charitable actions for Ukraine. Among the support options, you'll find projects dedicated to the adaptation of refugee children, caring for sheltered individuals within Ukraine, and many other valuable initiatives.
How can you contribute to our activities?
Information for Individual Donors__
The SAVE UKRAINE Fundraising Campaign
The funds raised during the campaign will be allocated to support Ukraine and the needs of Ukrainian refugees.
The HELP UA PACKAGE Project
The HELP UA PACKAGE Project aims to provide food to the victims of the Russian aggression in Ukraine.
In-kind Donations
As part of the SAVE UKRAINE campaign, which focuses on supporting residents of war-affected regions and military units, there is an opportunity to provide humanitarian aid in the form of in-kind donations to Foundation Ukraine.
Fani Mani
Shop and Help! Foundation Ukraine collaborates with FaniMani.pl, allowing people who shop online to support selected organizations.
1,5% Tax Deduction
Support our initiatives when filing your PIT tax return! Donate 1.5% of your tax to the Foundation Ukraine.
Support our fundraising campaign by making a donation with PayU
Make a donation using PayPal platform
Information for Business Partners__
As a non-governmental organization, we have been operating in the Polish market for ten years, achieving success and increasing the recognition of our organization not only within Poland but also beyond its borders.
So far, we have managed to secure the support of dozens of Polish and international business organizations, as well as local and regional authorities. We have also gained trust of state administrative bodies. We cooperate with the Municipal Office of Wrocław, the Lower Silesian Voivodeship Office, the Lower Silesian Marshal's Office, and the District Labor Office in Wrocław.
Are you the owner or representative of a company or non-governmental organization?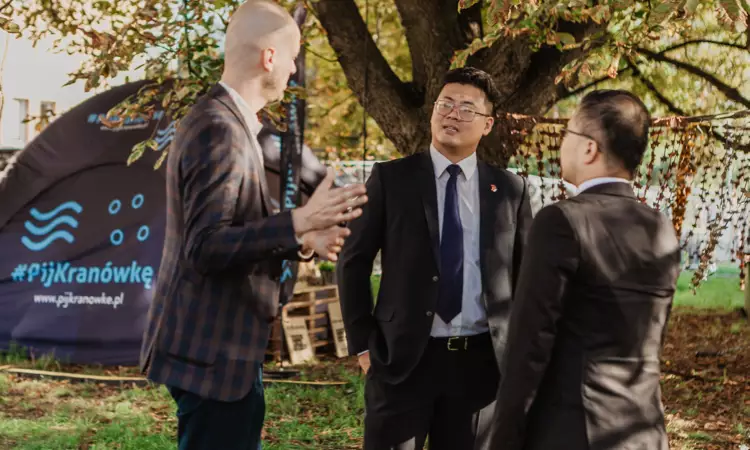 Discover three ways your organization can get involved:
Implementation of a corporate support program
If you share our values, join us to create a support program that best suits your company.
cover
Employee Involvement Program
If your company is interested in fostering volunteering among employees, we can assist in achieving this goal.
cover
Financial Support and in-kind Donations
If you would like to support us, you have the option to make a one-time donation or choose sustained support for a selected program
cover
What goals can we achieve through cooperation with your company
Educational Support
Support education and skill development for migrants and refugees in need.
Psychological Support
Support activities aimed at individuals who have experienced trauma due to war or migration.
Impact on Diversity and Inclusion
Partnering with us can help build more diverse and inclusive workplaces and societies.
Improved Employment Opportunities
We organize vocational training to support migrants in skill development, increasing their chances of finding employment and improving their economic status.
Giving Support in the Social Integration Process
Helping refugees and migrants in integrating into a new cultural and social environment. Overcoming stereotypes and prejudices in the host society.
Legal Status Support
Facilitating the attainment of legal status, thereby eliminating many problems and uncertainties connected with the process of legalization of stay.
Promotion of Tolerance and Acceptance
We promote values such as tolerance, acceptance of diversity, and equality in all our endeavors, which can influence society as a whole.
Social Exclusion Reduction
By providing financial, educational, and vocational support.
Support for War-Affected Refugees
Providing assistance to refugees who have experienced trauma of war, and delivering essential humanitarian aid such as food, shelter and medical care.
Why Partner With Us?
Our collaborations are guided by unwavering principles of transparency and clarity in our actions. Here, we present our core strengths:
Highly skilled and experienced team.
Agile and flexible approach to project management.
Strong reputation and high level of recognition in the non-profit sector in Poland.
Wide network of collaboration with governmental and commercial institutions throughout Poland.
Proficiency in crisis management and adept structural governance.
Successfully realized long-term projects.
Transparency in actions and reporting.
Productive cooperation with international industry giants: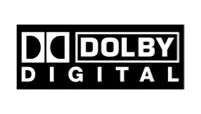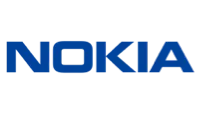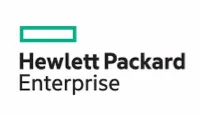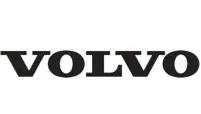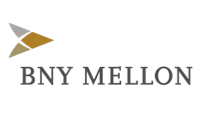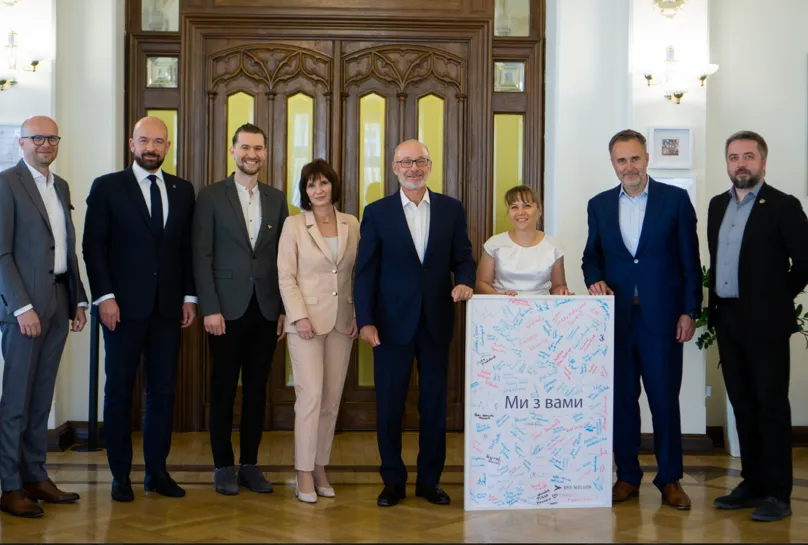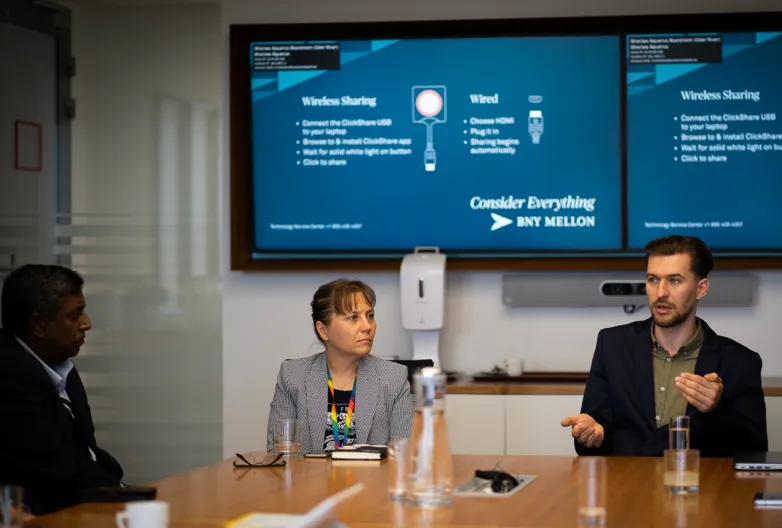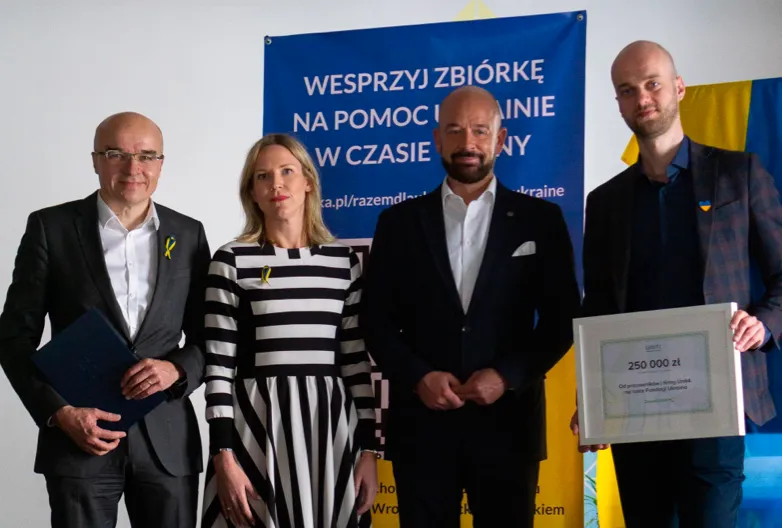 What have we achieved so far?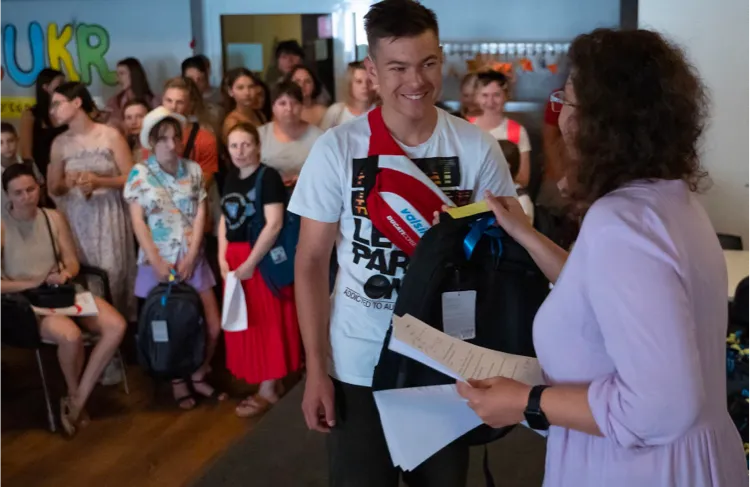 Thanks to the support of our donors and business partners in 2022, we have managed to:
conduct over 5,000 hours of language courses aimed at supporting refugees in their process of adaptation and integration. Learn more
provide over 15,000 hours of support for refugee and migrant children in 32 schools by employing 48 intercultural assistants. Learn more
provide informational support to over 35,000 refugees. Learn more
deliver over 5,100 humanitarian aid packages to Ukraine, along with 2,100 tons of humanitarian assistance, 10 specialized vehicles (including fire trucks, ambulances, and evacuation vehicles).
Additionally, we provided over 1,000 first aid kits, supported the repair of bomb shelters, and contributed to the reconstruction of a school damaged by rocket attacks. These numbers reflect not only our achievements but also the specific lives we've been able to save thanks to the generosity and support of our corporate partners.
Assist over 17,000 war refugees and migrants in their integration. Learn more
Together with you, we organized over 605 events related to adaptation and integration, contributing to the fight against marginalisation and discrimination.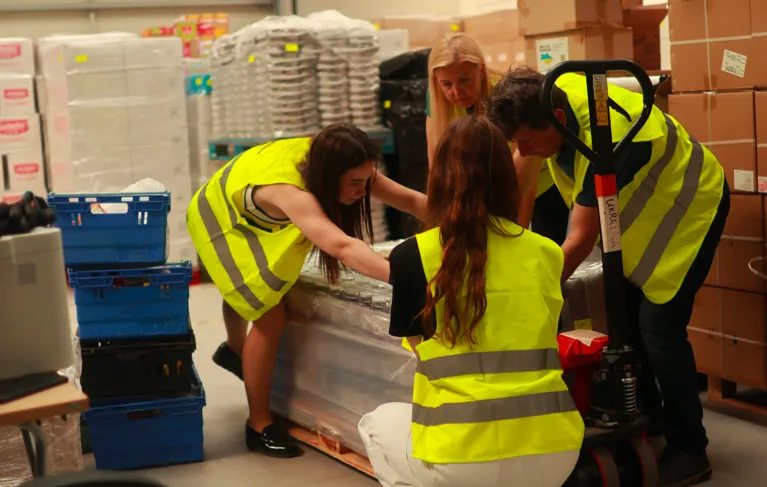 To discuss potential collaboration opportunities, you can reach us at