Ukrainian Center of Culture and Development is one of the largest and most well-known projects launched by Foundation Ukraine. The Center was established on November 19, 2016, at 46A Ruska Street, and since then, it has been an open place for meetings and integration between the host and migrant communities of Wrocław.
C (Center) – a place for meetings, discussions, conversations, development, integration, and learning about new cultures in the heart of the city.
U (Ukrainian) – created by Ukrainians to support and integrate various nationalities residing in Lower Silesia.
K (Culture/"Kultura" (PL)) – a cultural center that combines modernity and traditions.
R (Development/"Rozwój" (PL)) – in addition to culture and integration, a strong emphasis is placed on professional and personal development.
In this exceptional place on the map of Wrocław, we create space for integration, education, and development, allowing migrants and Wrocław residents to realize themselves in various ways.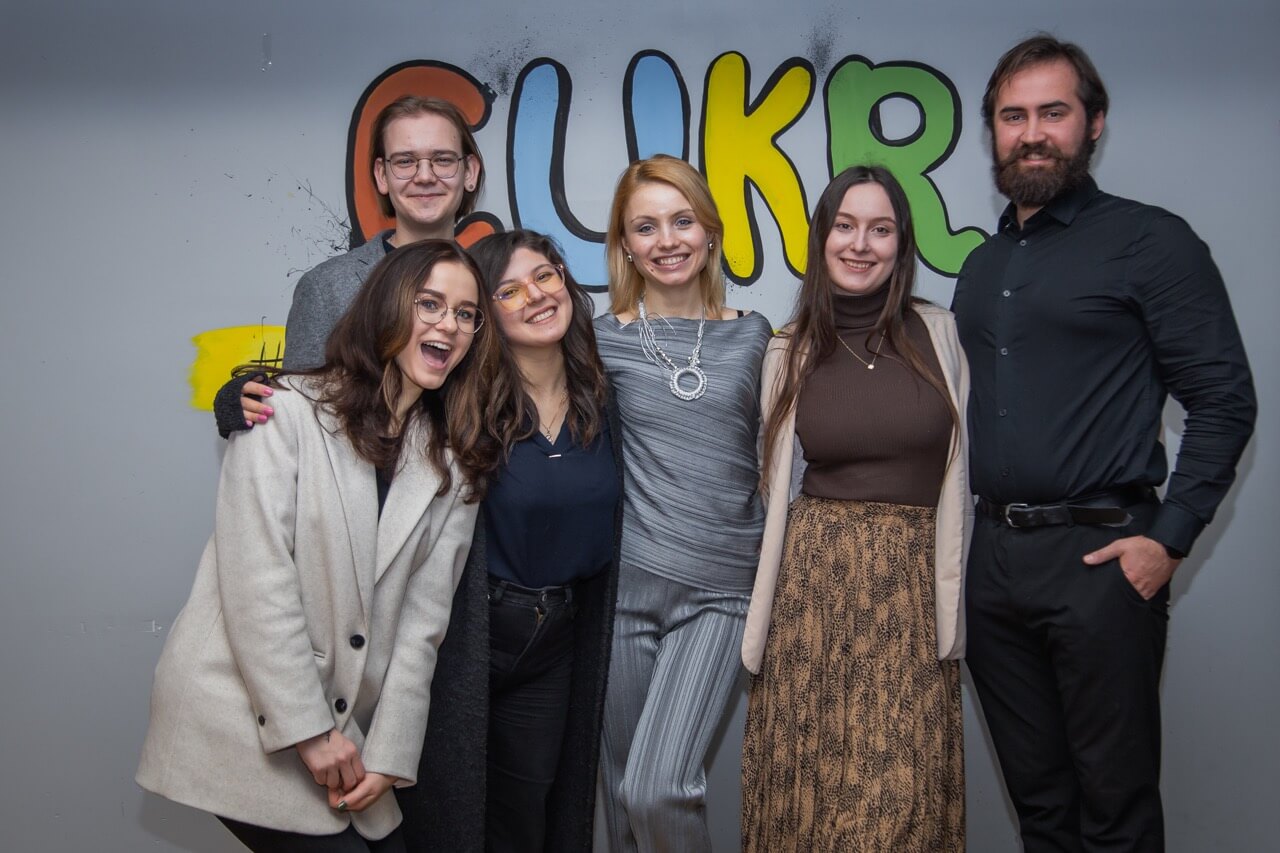 The main scope of activities includes:
Cultural events: evenings and literary meetings, book presentations, concerts, stand-up comedy events, etc.
Workshops (artistic, handcraft, floral) for children and adults, integration picnics, family quizzes, board games.
Integration meetings for adults: SMART Fitness, Tai Chi, Nordic Walking, Zumba; adaptive-educational activities for children in Polish (dance and art classes).
Educational training in the field of adaptation, integration, and residence legalization in Poland.
Find our free events and actual schedule on the Ukrainian Center of Culture and Development social media pages:
Do not miss our updates! Follow our social media profiles! All our events and workshops are always free of charge! Pre-registration is required.