Refugee Support Center was established at the Wrocław Railway Station, where Ukrainians fleeing the war were arriving in Poland to start a completely new stage in their lives.
Within our actions we have provided accommodation, hot meals, clothing, and essential supplies to hundreds of thousands of refugees. We've also launched round the clock service, seven days a week to ensure complete support for newcomer children and families.
We've organized legal consultations regarding residence legalization in Poland, guidance on finding accommodation and employment in Lower Silesia. The informational efforts we have undertaken are just a little part of help needed to improve the situation of Ukrainian refugees in Poland. Systemic assistance and a long-term strategy are required across all areas of social life.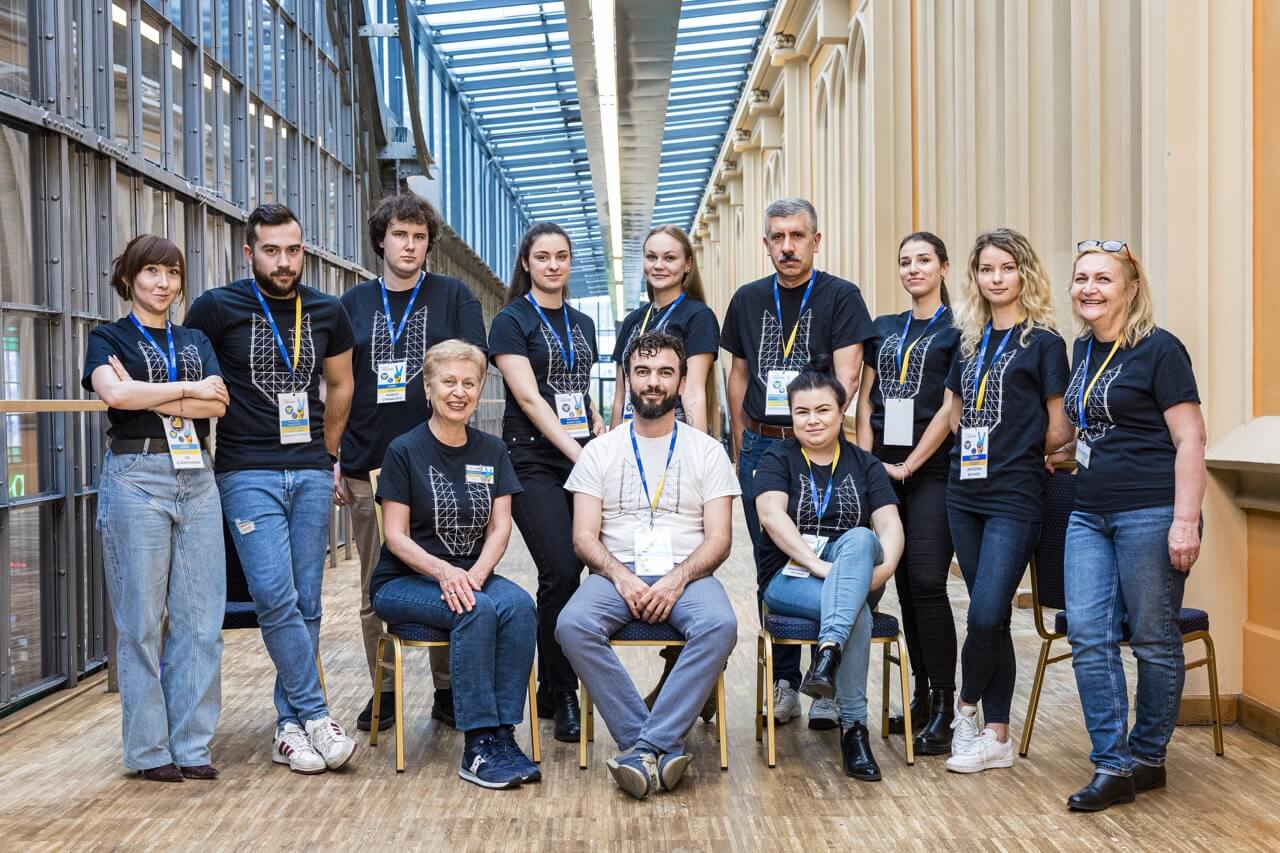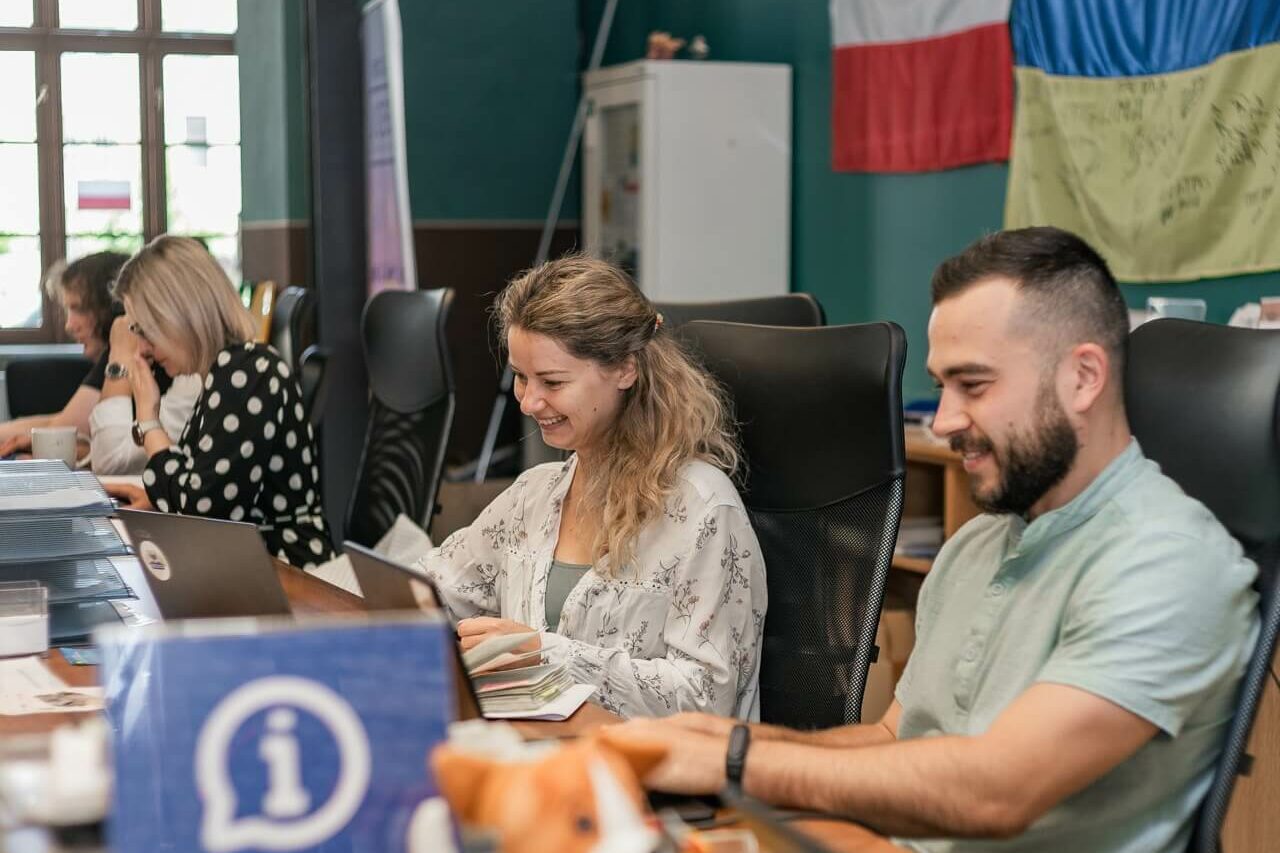 Refugee Support Center is a competent team operated by Foundation Ukraine to provide everyday support for refugees. We assure adaptation at the initial stage, as well as integration, education, and development for those who have decided to settle in Lower Silesia.
We offer consultations in informational matters, accommodation, professional advice, psychological support, and legal guidance.
We carry out these activities using our own resources, with the assistance of volunteers and partners from local and regional authorities, and other organizations.
OUR  VALUES
Responsibility
We feel responsible for the fate of Ukrainians who fleed the war in Poland and do our best to make them feel like home here.
Development
We interpret development as the acquisition of new skills, both in terms of our internal resources and external partnerships. We also aim to foster the development of the beneficiaries of our assistance as their needs are met.
Empathy
Empathy is the fundamental value of all our activities. Even in more organized structures, we want to nurture empathetic attitudes and an individual approach to refugee problems. Only in this way can we change their situation and improve their lives.
OUR MISSION
By conducting organized activities within the Foundation Ukraine, we are here to make as many Ukrainian refugees, who have settled in Poland after February 2022, feel at home.
Refugee Support Center's mission is to find new places for Ukrainian refugees to live in Poland, both in the literal sense (housing) and in the social sense (social integration).
OUR VISION
We aim to become a significant player among humanitarian organizations in Poland and influence the social reality of refugees in Poland and Ukraine. We want to use our knowledge and experience to facilitate the choices and decisions facing Ukrainians, Poles, and local authorities in Polish cities in the coming years. We also want to share our knowledge with other organizations and entities dealing with the refugee issue and their integration, both in Europe and worldwide.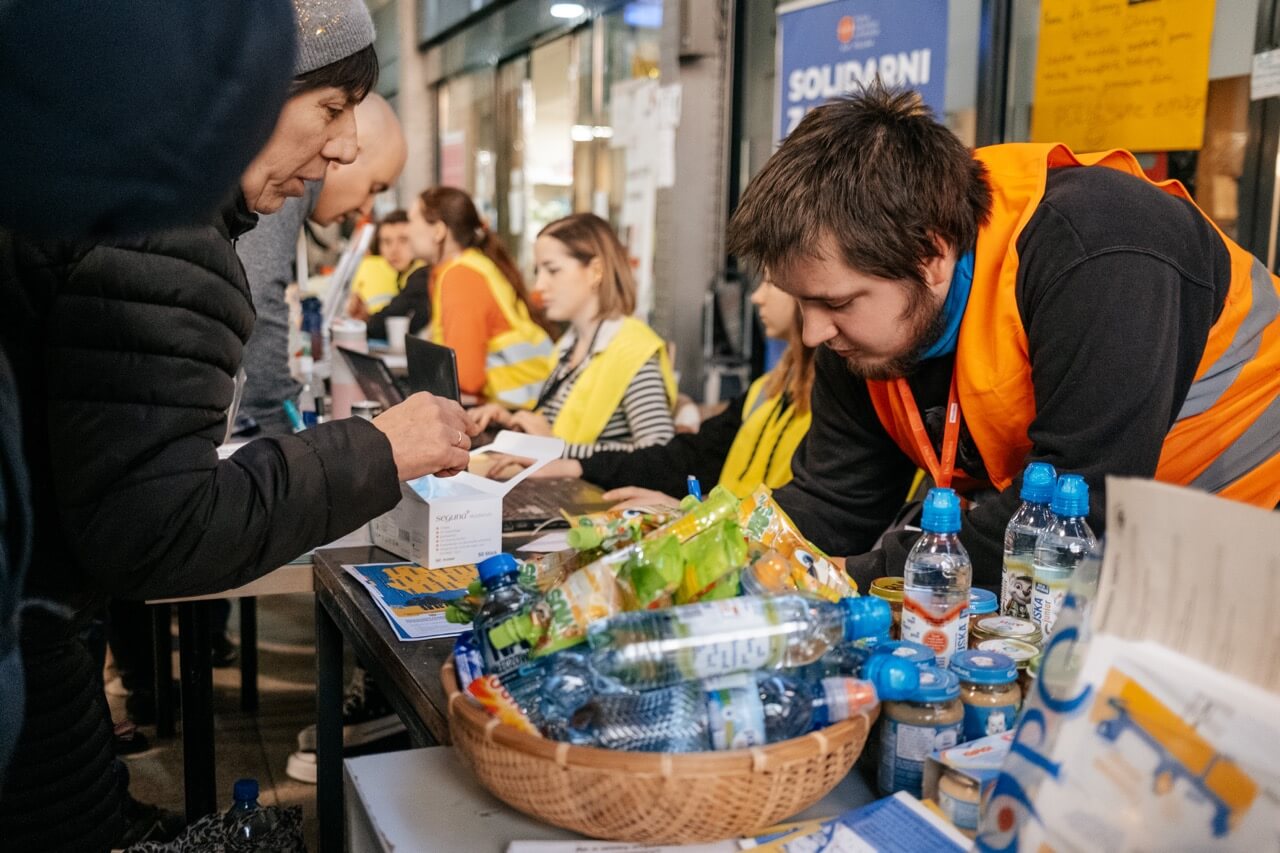 Refugee Support Center's goal is to change status of the refugees, allowing them to have the same rights as other members of Polish society. This goal, as well as the scope of our actions, is expressed in the motto:
"WE HELP UKRAINIANS IN POLAND TO PASS THE PATH FROM REFUGEES TO CITIZENS"
Our achievements in 2022
3,500 people engaged in volunteer activities for Ukrainian war refugees.
Over 25,000 individuals found overnight accommodations at the Wrocław Main Station and in the Lower Silesian Voivodeship.
More than 35,000 people in need received informational support in legal and social matters, professional advice, and translations.
Thanks to our partners and donors, we managed to provide financial and material support to:
488 families through projects by Mercy Corps oraz Sodexo;
100 seniors within support by the Polish Center for International Aid.
350 children who received backpacks as gifts from St. Nicholas.
Refugee Support Center Blog__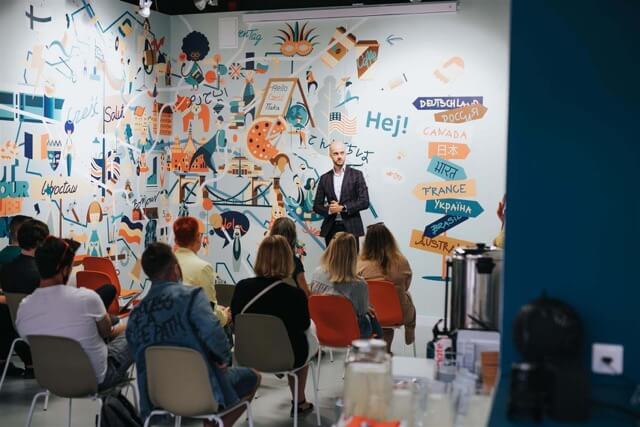 Zjawisko migracji, a szczególnie uchodźstwa, jest nieodłącznym elementem dzisiejszego globalnego krajobrazu społecznego….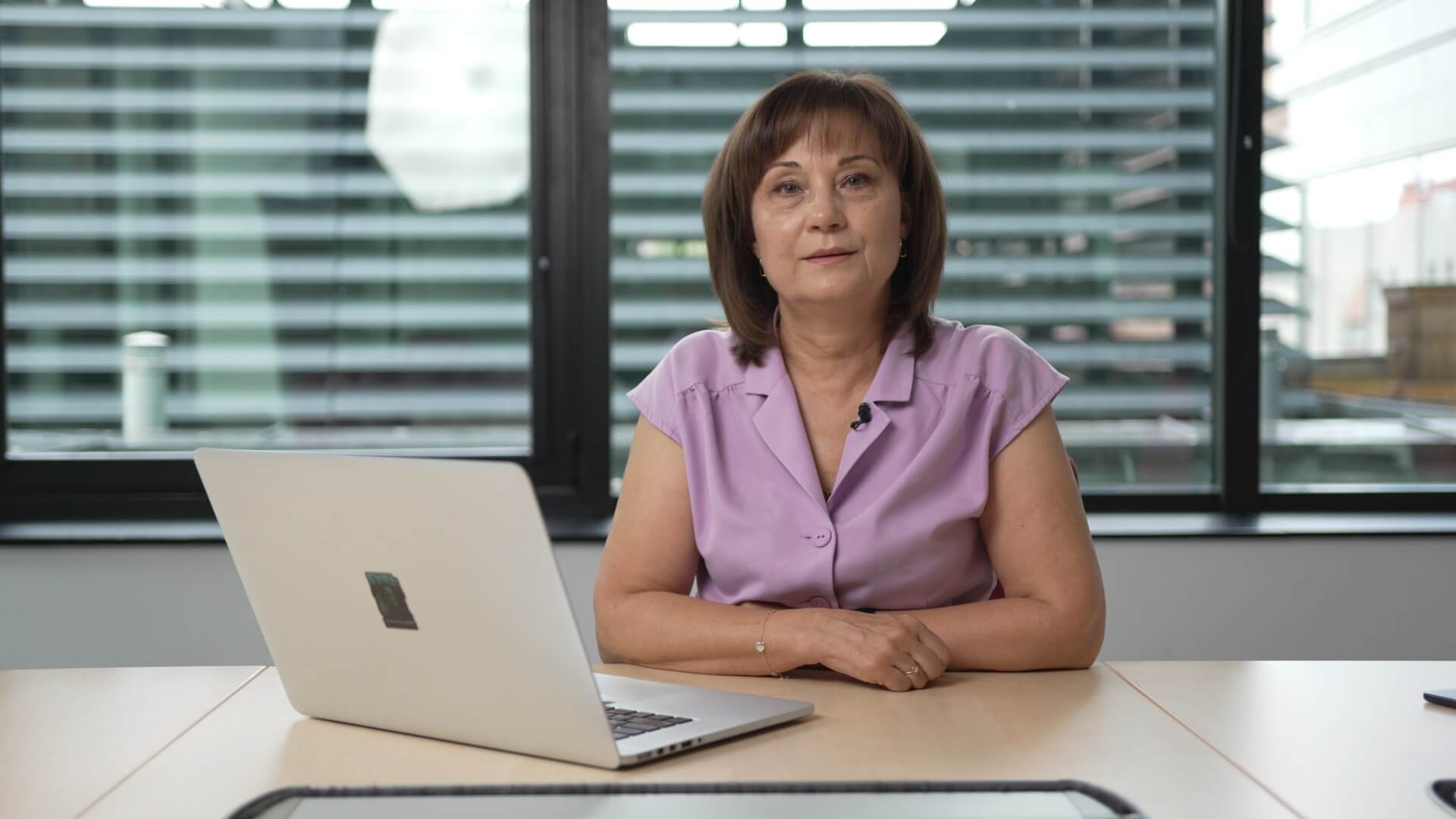 When to go to a psychologist? Life can be full of challenges and obstacles, so sometimes we need help to cope…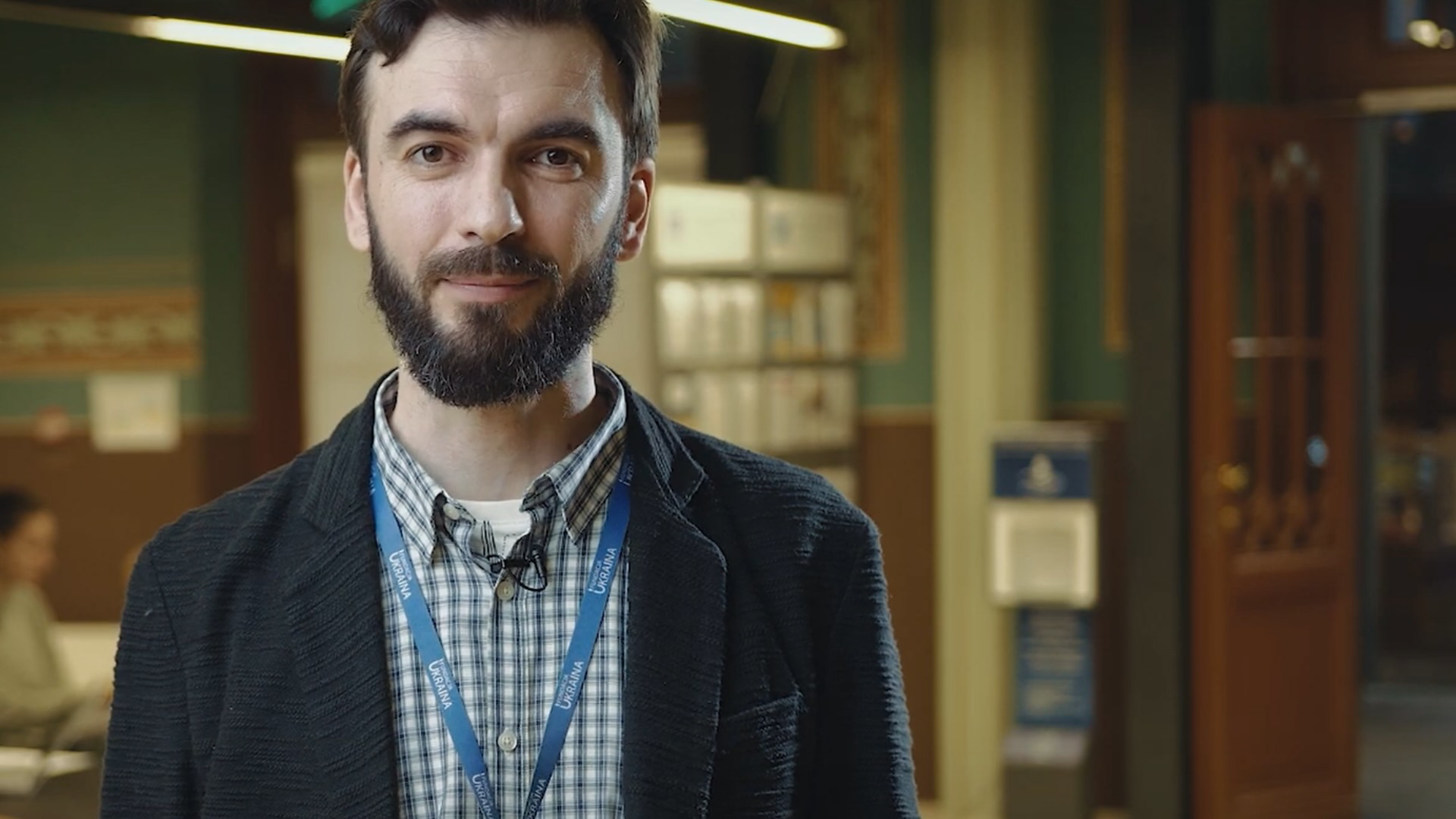 We would like to raise the important topic of war refugees legal employment. As part of one of our projects,…