About Us
Foundation Ukraine__
We are a non-governmental organization with over ten years of experience in providing support for migrants and refugees in Lower Silesia. Every day we create space for education, development, social and cultural integration. We provide migrants and refugees with support, knowledge and opportunities. In particular, we support integration and adaptation processes and help foreigners find their place in Polish society more quickly.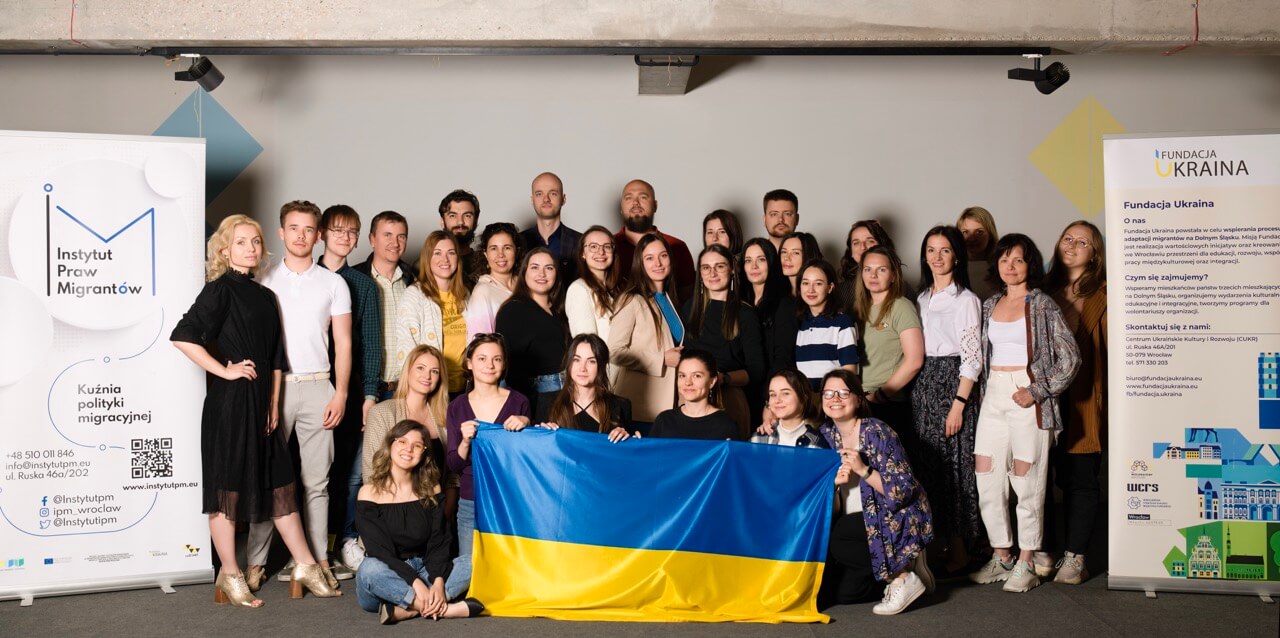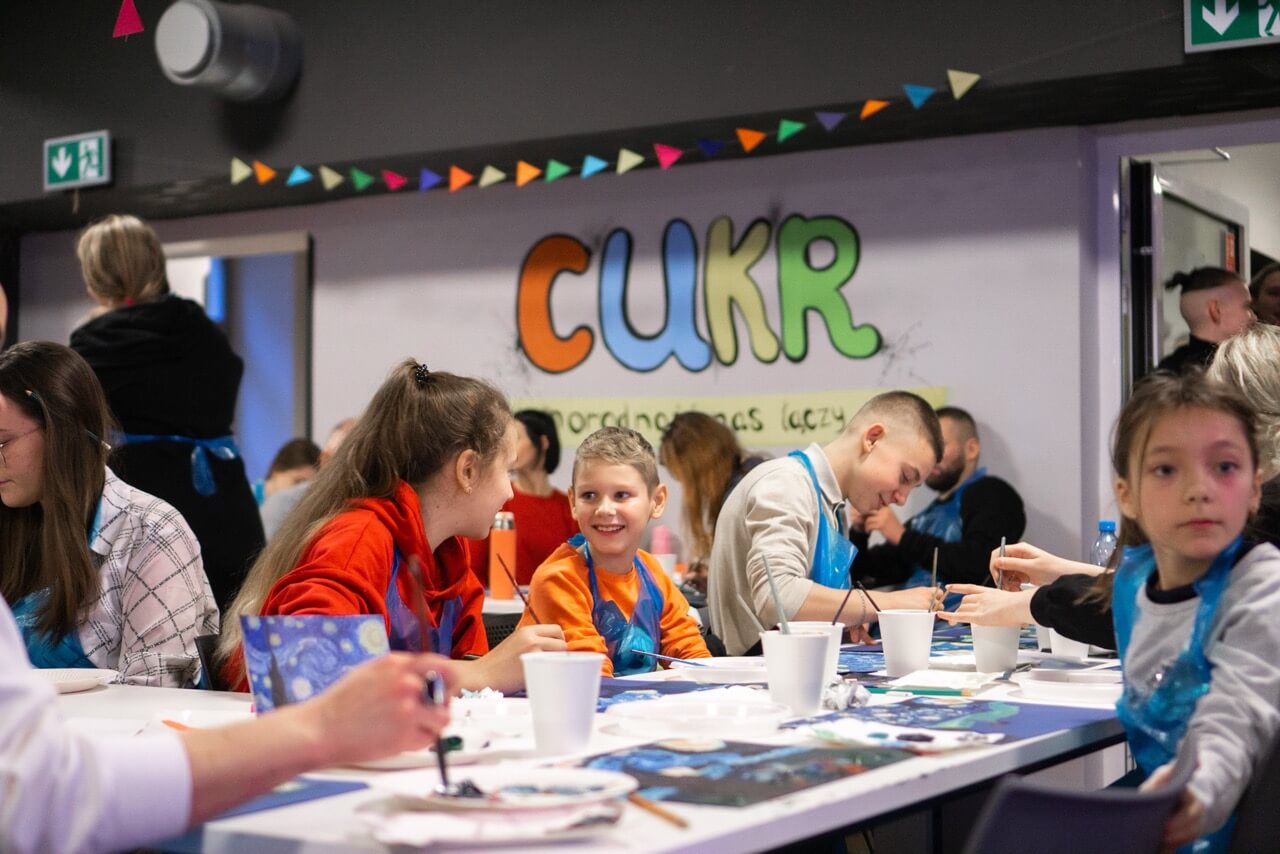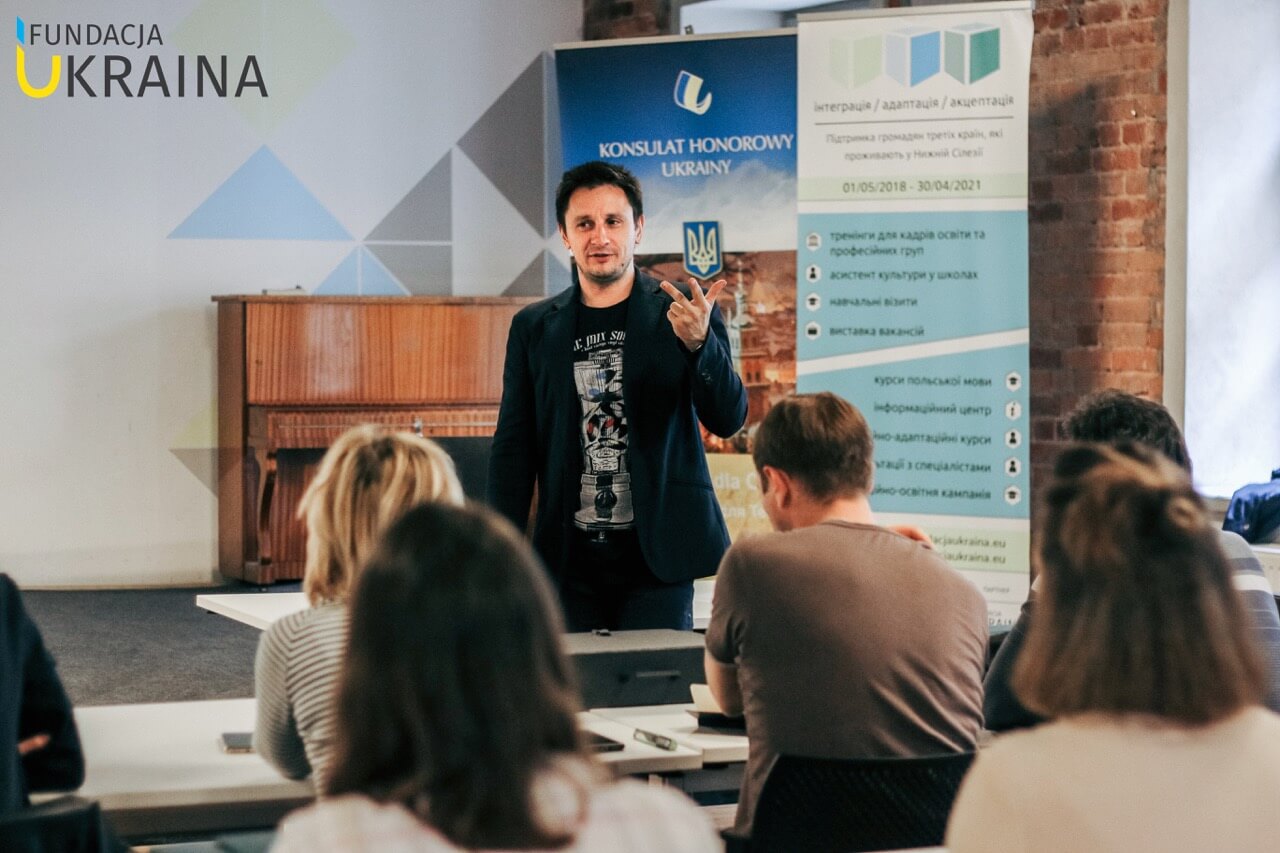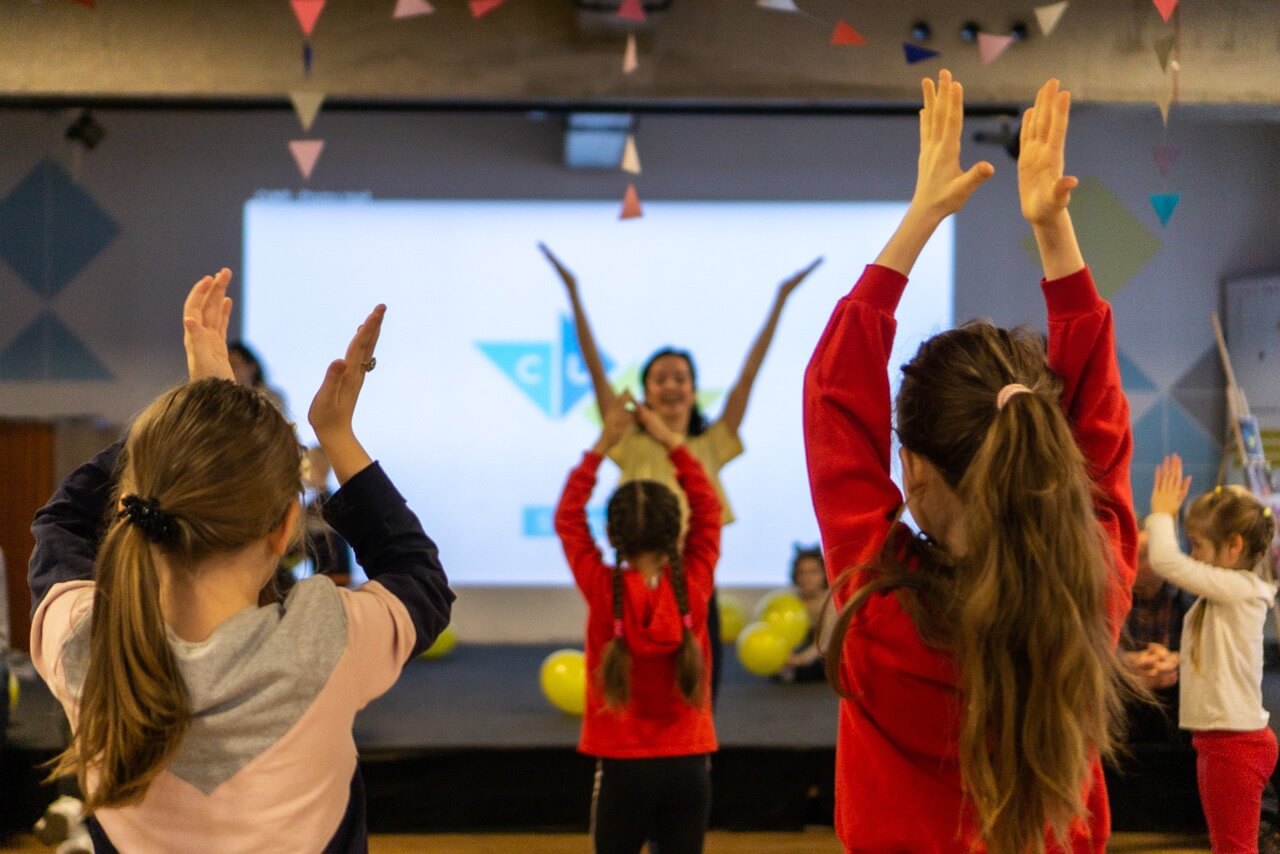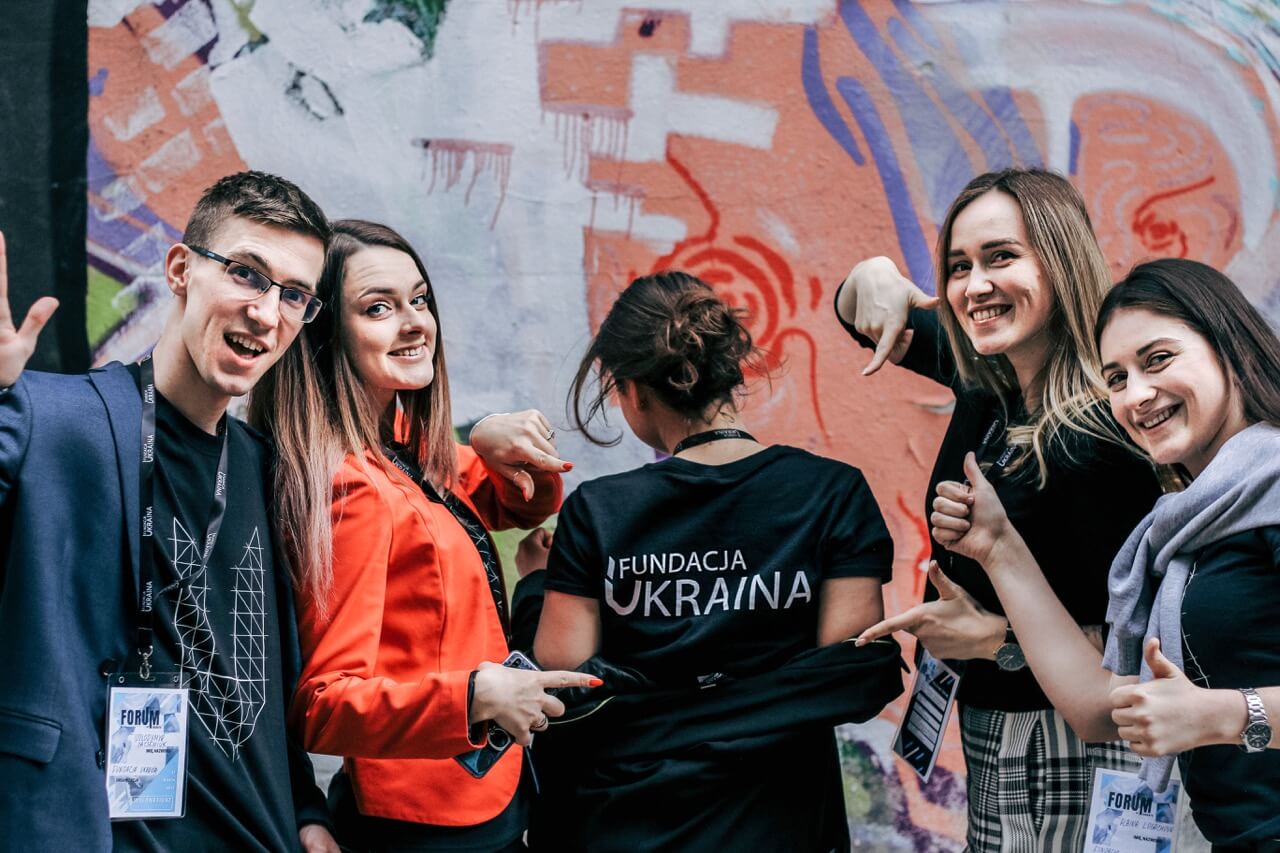 Our mission is to create projects that integrate migrants, develop society, and change the world.
Our vision is to strive for a world of conscious, open, and fulfilled people.
To achieve the highest effectiveness in our work, we are guided by the following values:
Being a mission-driven organization;
Prioritizing quality and responsibility;
Efficiency;
Respect for individuals and the whole team;
Innovative approach to NGO management in Poland.
Discover Our History __
Foundation Ukraine was established on April 23, 2013, at the initiative of the Honorary Consul of Ukraine, Grzegorz Dzik, with the aim of supporting the adaptation, integration, personal, and professional development of migrants. Initially, the organization assisted mainly migrants of Ukrainian origin, but in 2016, it opened its doors to other foreigners.
The first project undertaken by the Foundation was in 2014, and at present, it boasts more than 60 successfully realized initiatives.
In April 2016, as a show of support for the commendable initiatives, the city of Wrocław provided Foundation Ukraine with premises at 46A Ruska Street, which were renovated with the support of the Honorary Consul of Ukraine in Wrocław.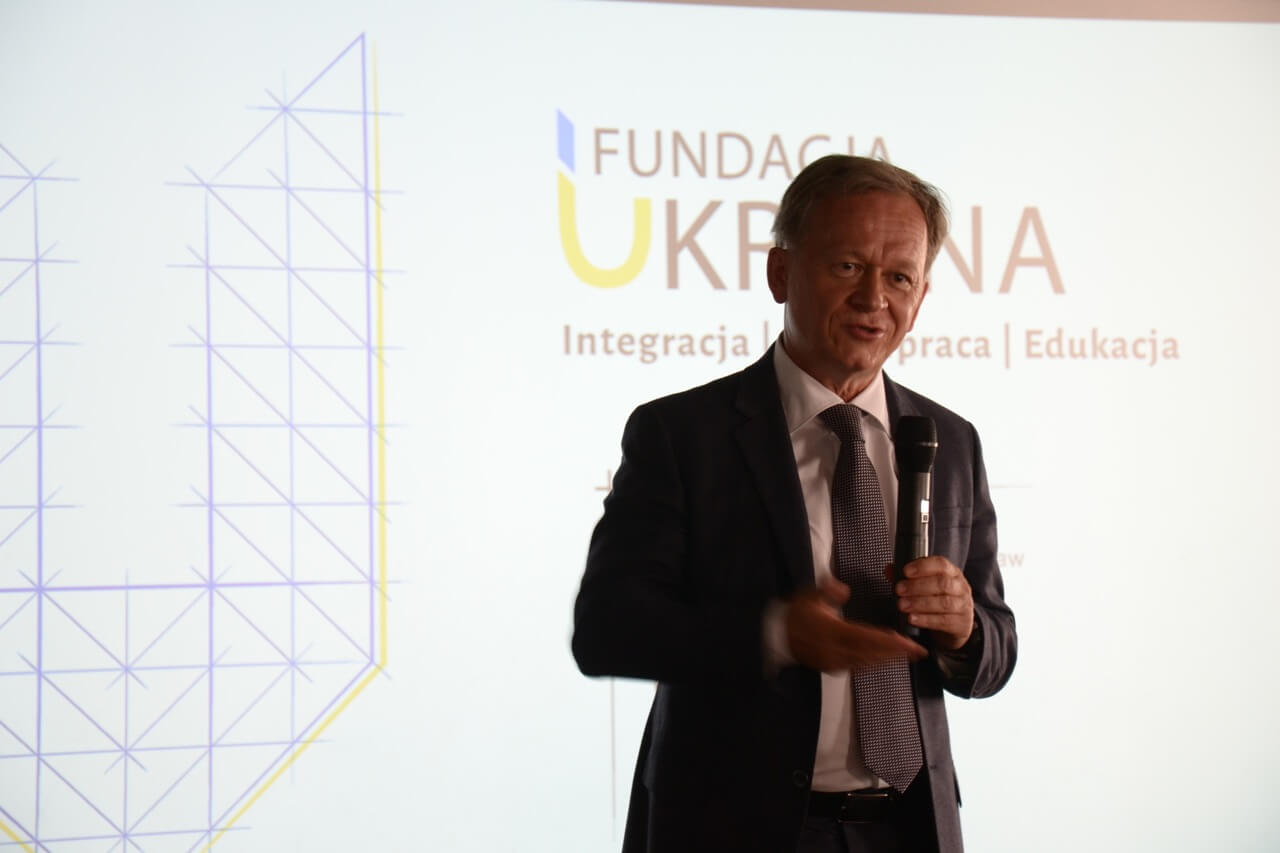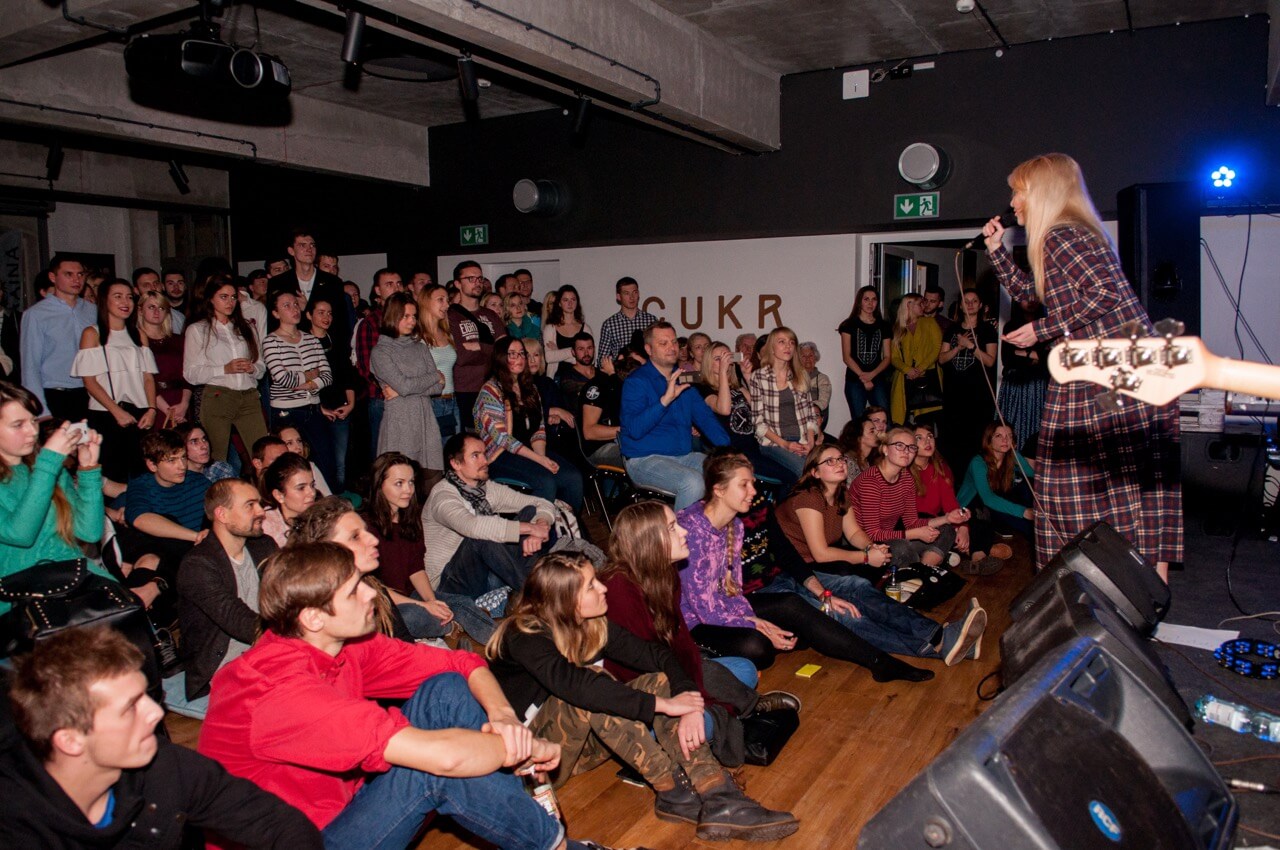 In response to the migrants' needs, Foundation Ukraine established the Ukrainian Center of Culture and Development (CUKR) in this place. Its official opening took place on November 18, 2016.
CUKR swiftly evolved into a vibrant cultural center, warmly embraced by the people of Wrocław, where it hosted exclusive film screenings and enchanting poetic-musical events. Now CUKR is the largest and most recognizable Foundation Ukraine's brand. Moreover, it serves as the venue for most of the integration, educational, cultural, and adaptive events organized within the framework of Foundation Ukraine's projects. In 2017, CUKR's activities were expanded to include the Information Point for Migrants called InfoCUKR.
Recognizing the increasing number of migrants in the local community and identifying their needs, Foundation Ukraine took action by founding the Institute of Migrants' Rights (IPM), located at 46a/202 Ruska Street in Wrocław. By a resolution dated December 22, 2020, IPM continues the development of the InfoPoint for Migrants , known as InfoCUKR, which has been in operation since 2017.
From the very beginning of the full-scale invasion of Russia in Ukraine, Foundation Ukraine has been fully involved in humanitarian assistance actions. We initiated the SAVE UKRAINE campaign, which is a set of activities and mechanisms aimed at helping Ukraine, including those who stayed in the country and refugees forced to flee the war to Lower Silesia.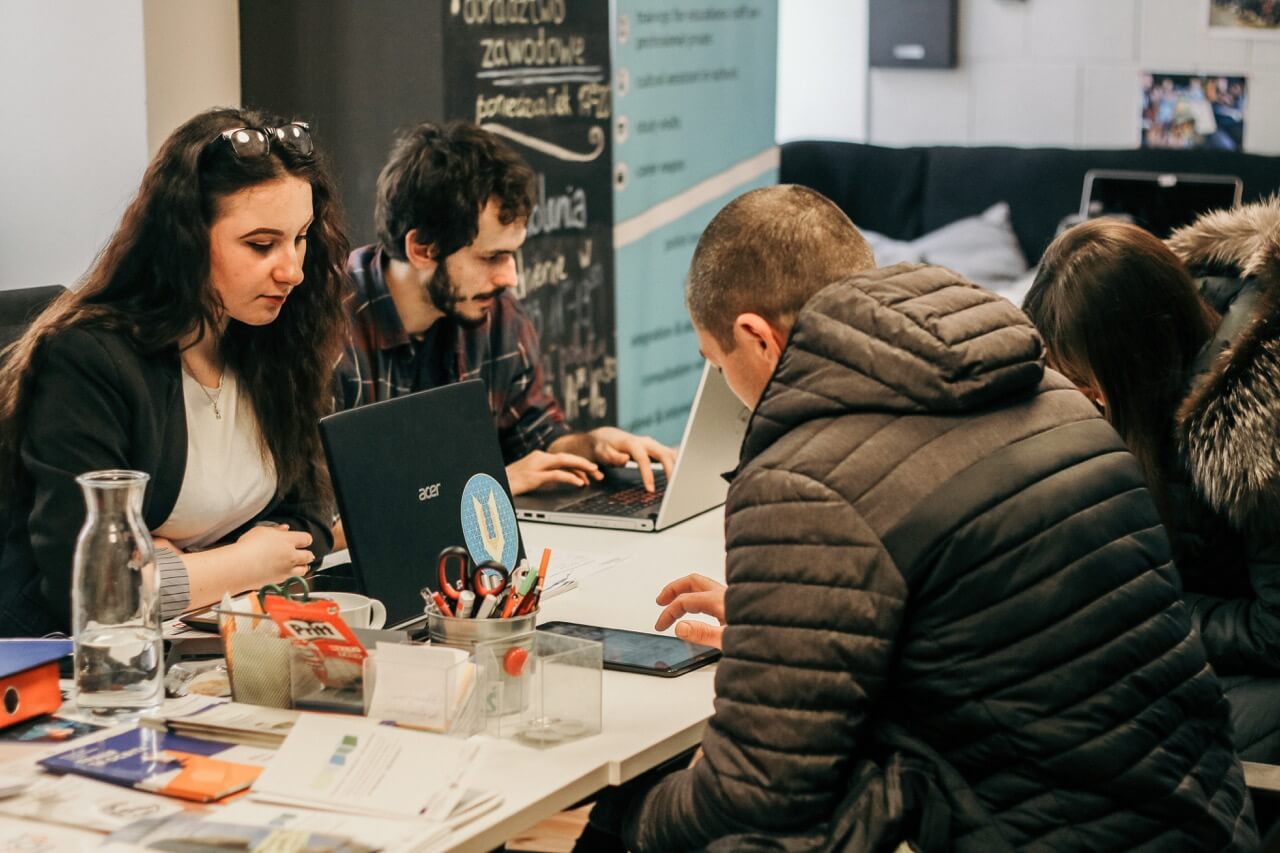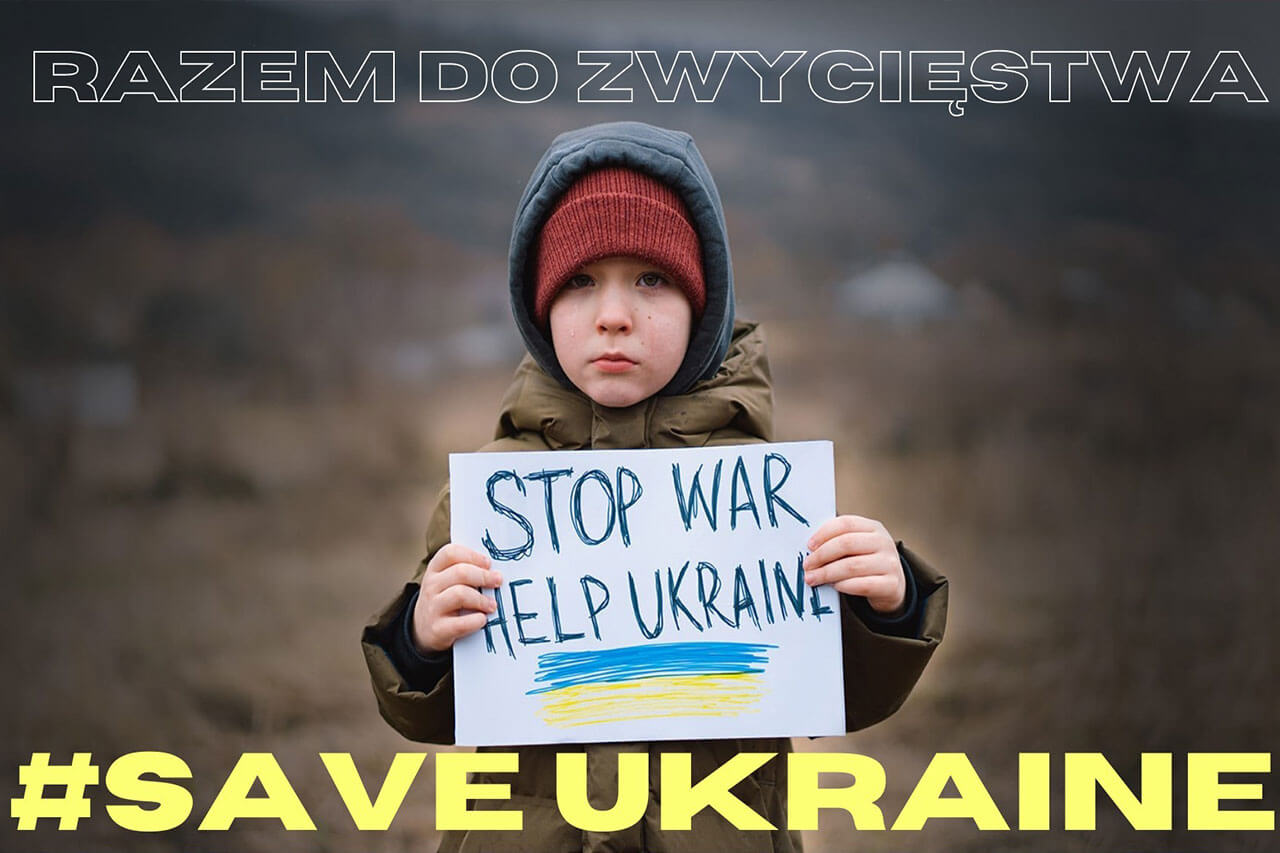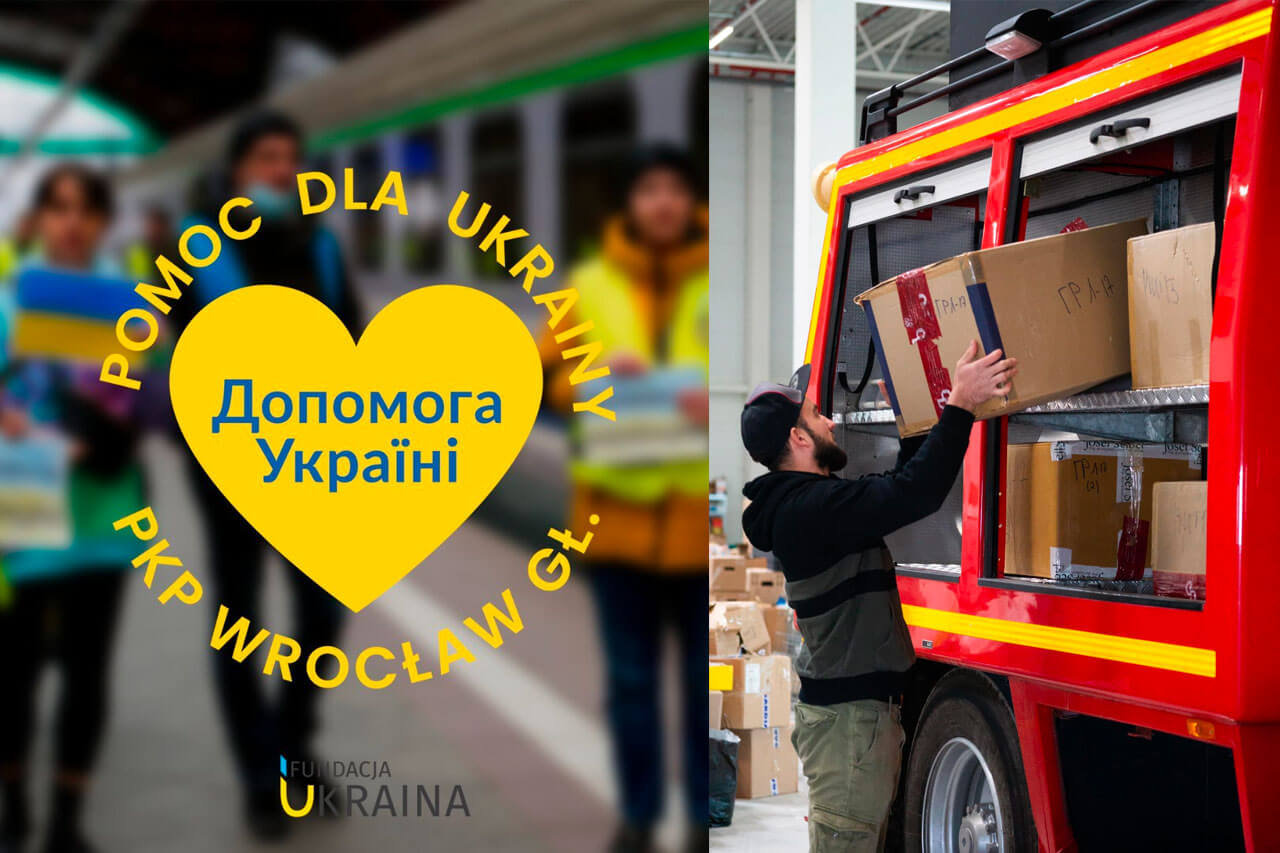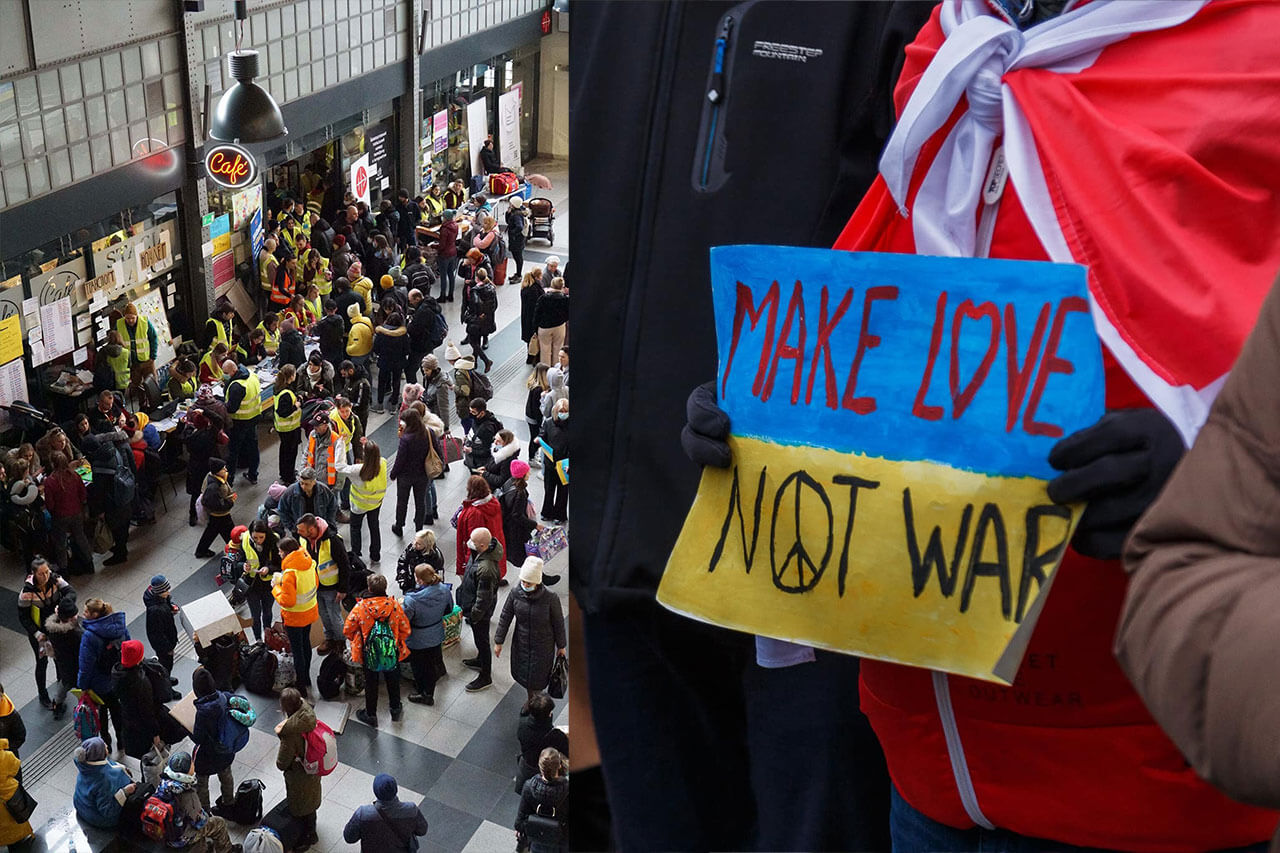 With the support of the city, partners, and non-governmental organizations, we have managed to organize assistance in five different areas:
Volunteer coordination.
Dispatch of humanitarian aid.
Fundraising for humanitarian, medical, and tactical aid for Ukraine.
Informational support for refugees.
Equipping refugee hubs.
Since April, Foundation Ukraine has taken on the coordination of the Refugee Information Point set up at the Wrocław Main Railway Station (Wrocław Główny) . In the autumn of 2022, the Point officially became a unit of Foundation Ukraine under the name of Refugee Support Center.
We keep on developing all aforementioned activity directions, believing that our contribution helps make the world a better place.
Organization Structure __
The Foundation Board
Grzegorz Dzik
Chairman of the Foundation Board
Andrzej Dąbrowski
Board Member
Igor Salamon
Board Member
Katarzyna Marszalek
Board Member
Management Board
Artem Zozulia
President of the Management Board
Igor Lisin
Vice President of the Management Board